Established in 1996, Carica Herbal Health Products, Inc. develops functional foods and food supplements from tropical fruits and plants such as wild papaya, noni, mangosteen, and forest berries.
We take pride that the fruits, leaves, and flowers we use as raw materials are gathered from biologically-grown plants (rather than from cultivated plants) and have not been touched by pesticides or fertilizers.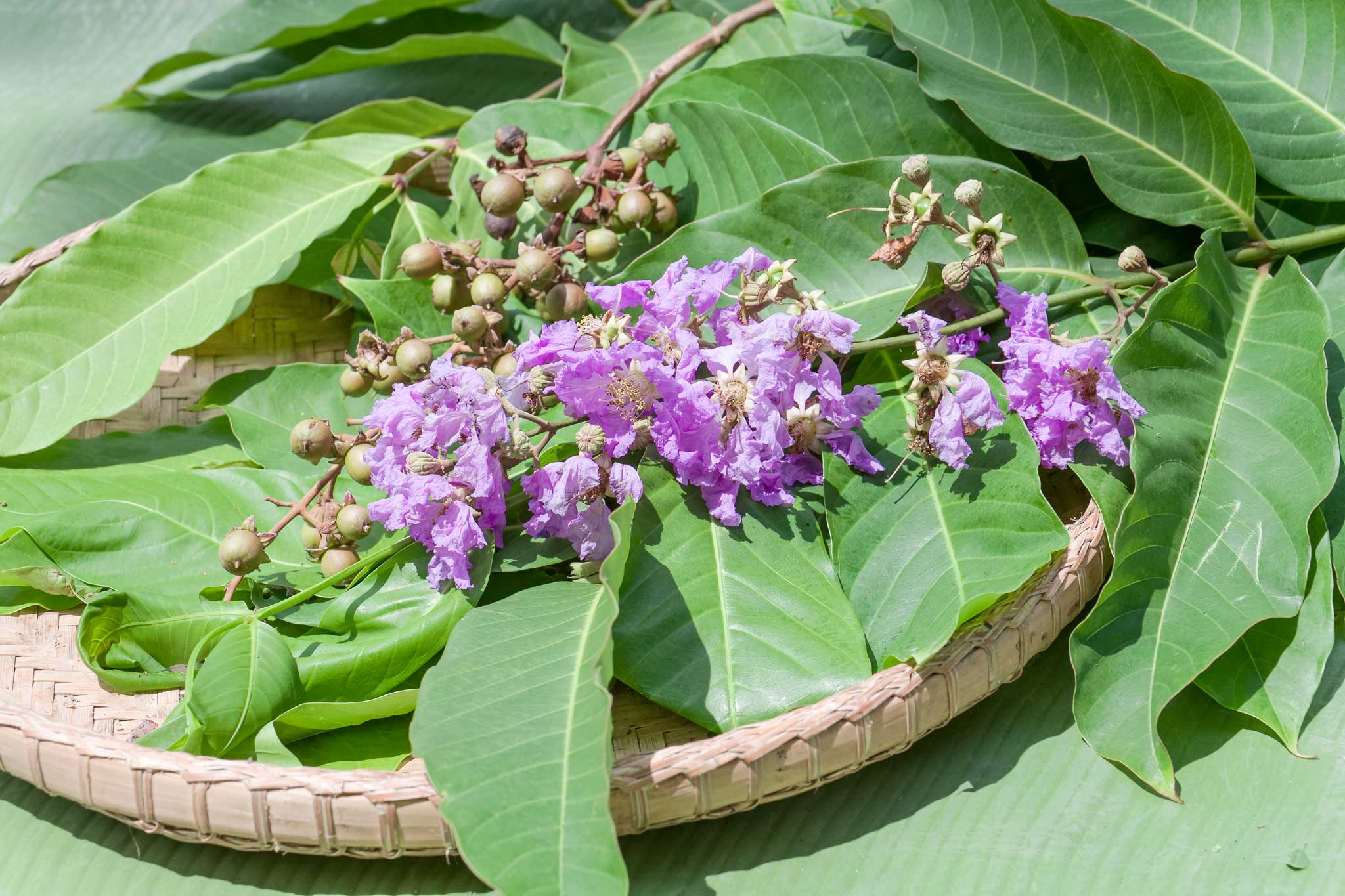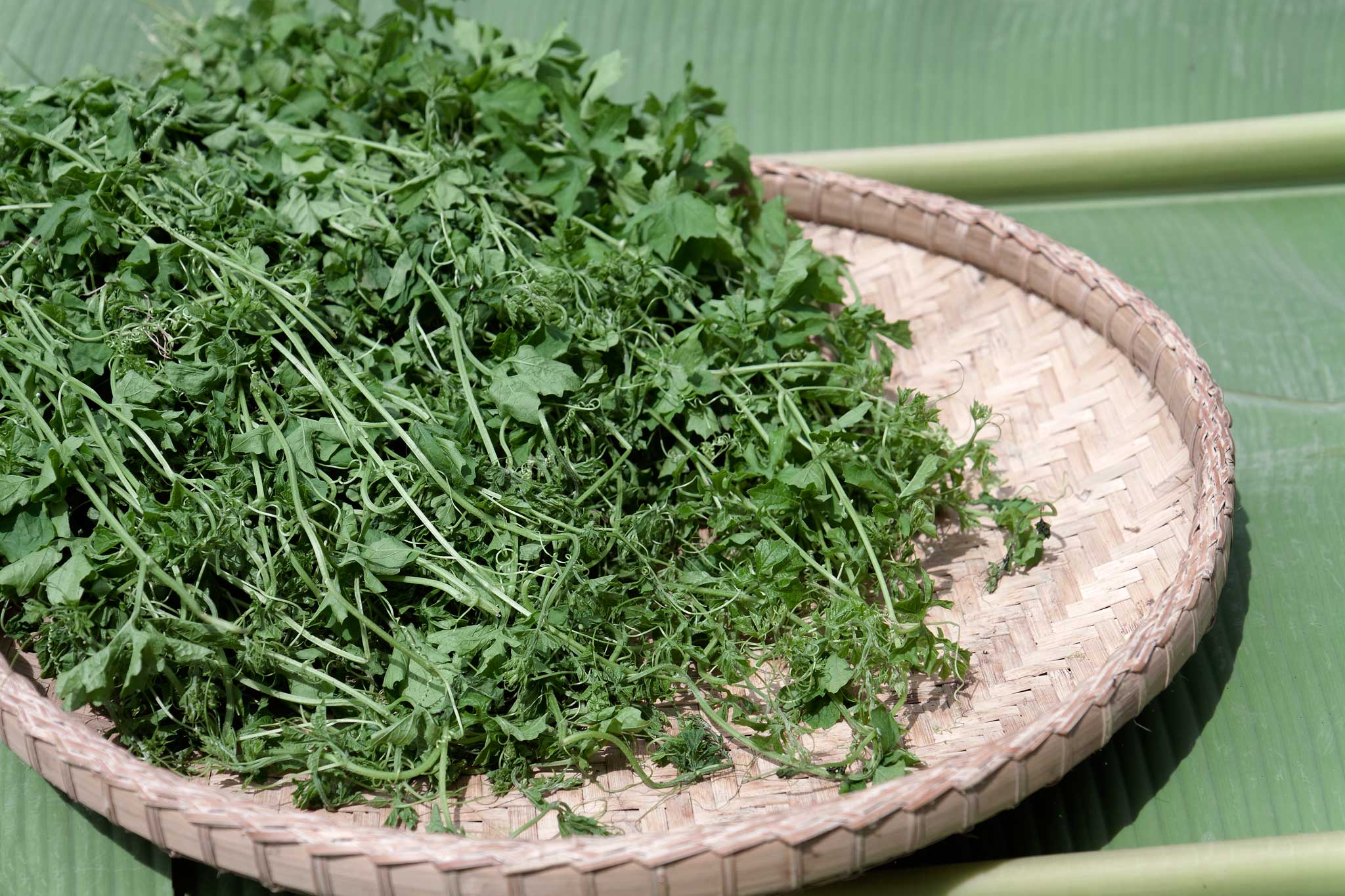 Our production plant is situated on a 50,000 sqm parcel of land surrounded by nature, free of chemical and industrial pollution.
Our facilities have been evaluated by the Food and Drug Administration (FDA) as compliant with Good Manufacturing Practices (GMP).
FDA License No. LTO-3000004017490
FDA GMP Certificate No. FM-2016-174